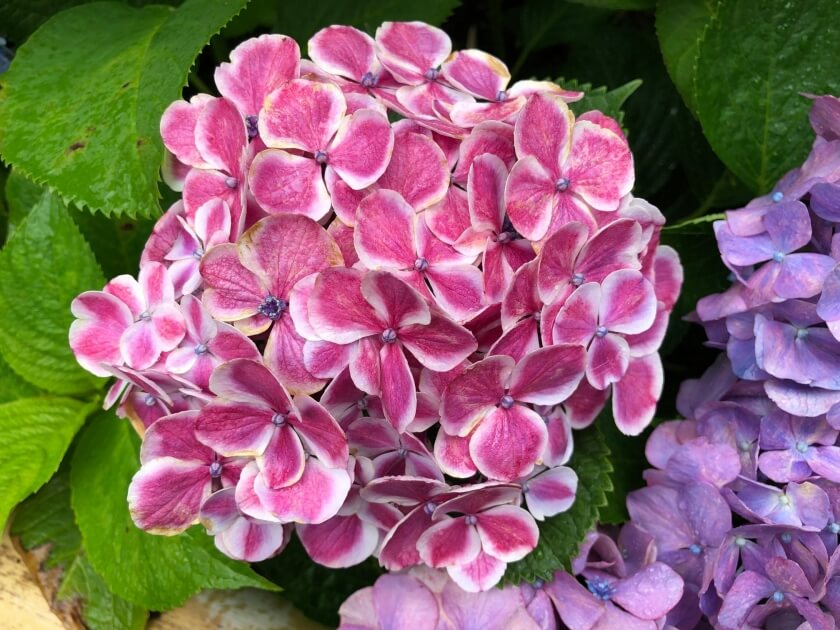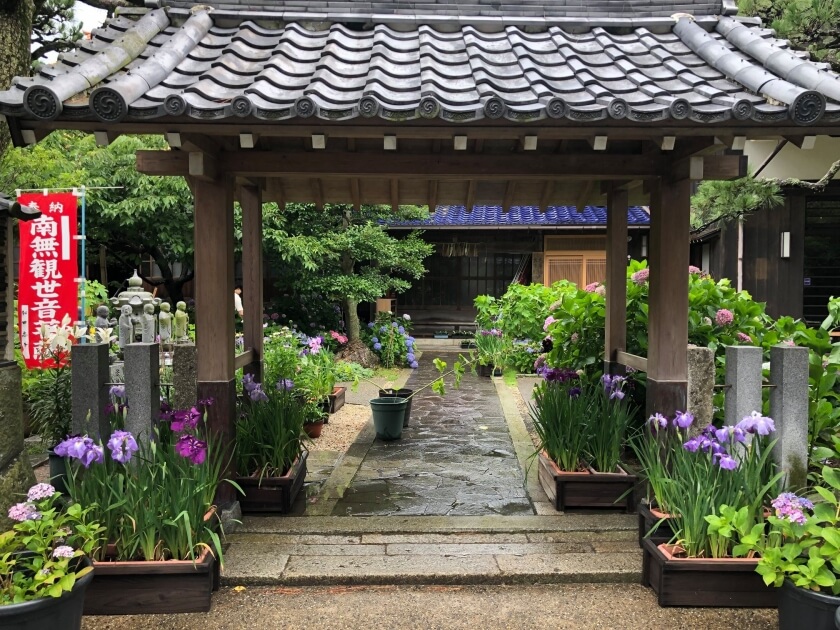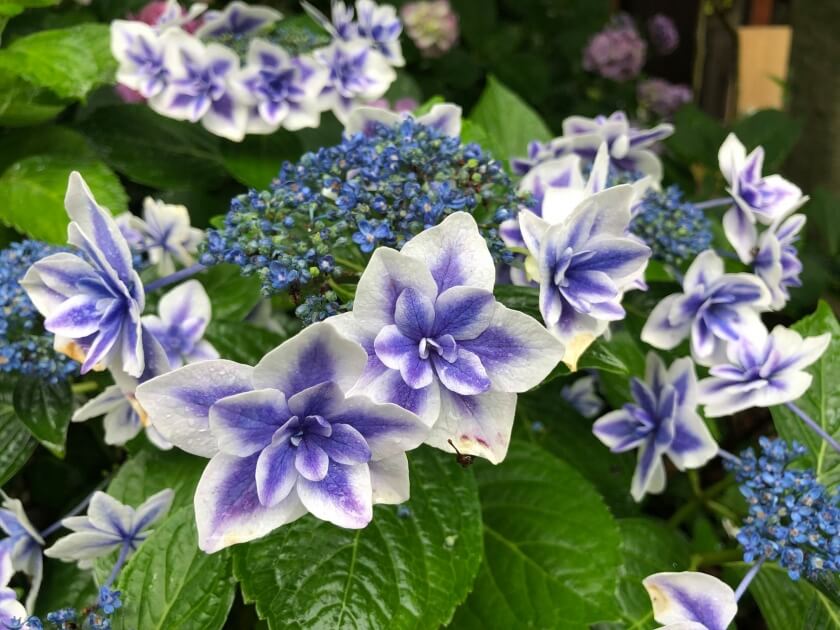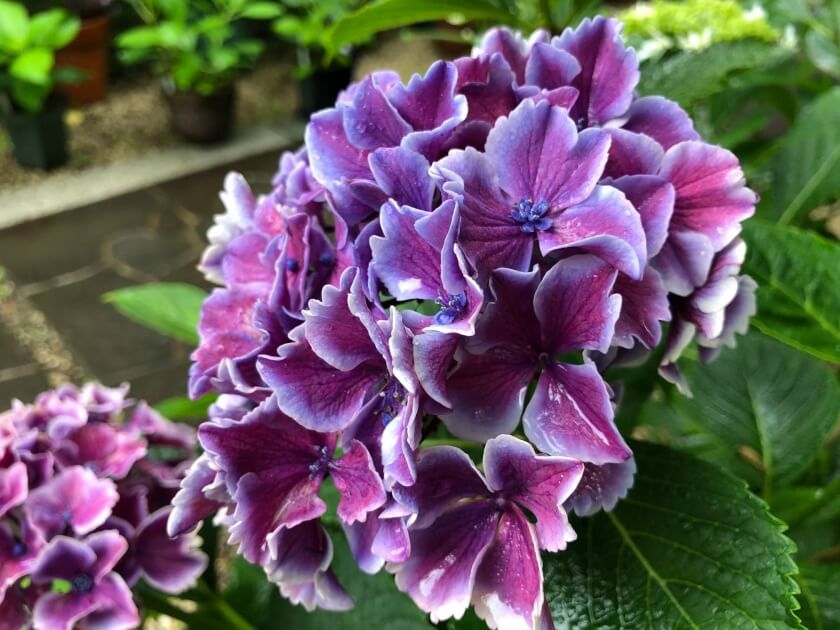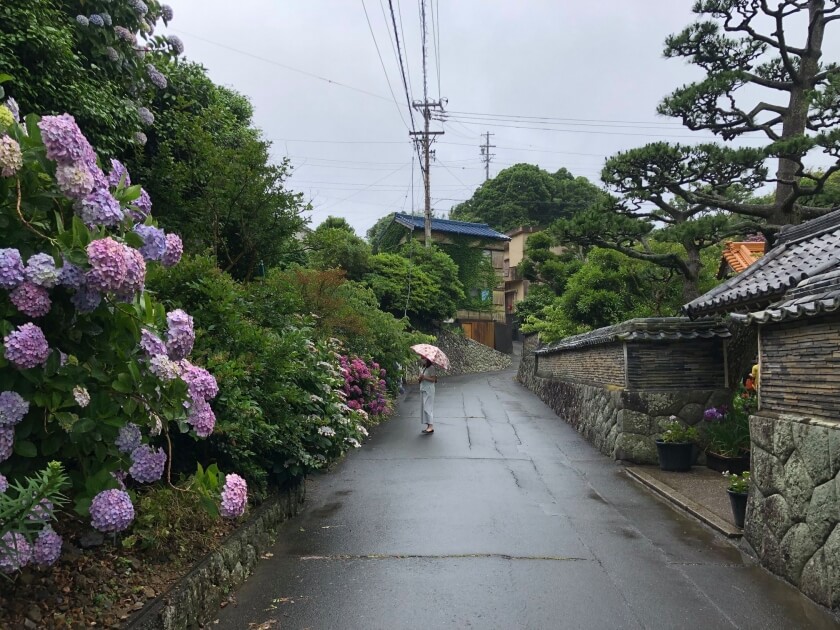 Hey everyone!
Since we're in the middle of Hydrangea (Ajisai) season, I'd like to introduce a famous hydrangea spot here in Shima: Daijiji Temple (大慈寺)!
It's unknown when Daijiji Temple was first founded, but its history goes back to at least the beginning of the 18th century, even though it has gone through cycles of name changes, fires, reconstructions and repairs.
Hydrangeas were first planted on and near the temple grounds in 1987, leading to the temple being nicknamed the "Hydrangea Temple (Ajisai-dera)," and it has kept this nickname ever since.
The temple grounds and vicinity contain a wide variety of hydrangeas in a number of colors, so it is very beautiful during the rainy season, which is when hydrangeas are at their peak.
There are also a lot of other summer flowers as well, so it's a great place to simultaneously enjoy the beauty of flowers and the serenity of the temple grounds.
Daijiji Temple is located in Nakiri, Daio-Chō, so please visit if you ever get the chance!
I hope everyone enjoys hydrangeas in Japan wherever you are!